Get Relief From Credit Card Debt
Medical Bills and Unsecured Loans
Get Relief From
Credit Card Debt

Medical Bills and Unsecured Loans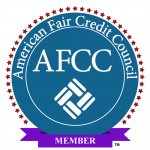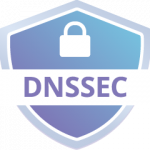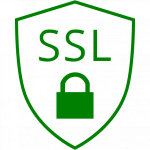 You don't have to go through bankruptcy to be debt-free, again.
Give us a call to talk about your debt relief options.
THE DEVIL OF DEBT
If you make the minimum payment of $200 on a $10,000 credit card balance with an 18% interest rate, it'll take 94months to pay off your balance and cost you $8,622 in interest payments. With average savings through our Debt Settlement Programs you can have your debt paid off in as little as 18 months and approximately save $11,122.